Dreaming of the impossible is the first step towards making a change. Only by venturing into the unknown and stepping off the well-trodden path can new dreams and new ideas become reality.
The "Dream NEW" scholarship has been designed for students who dream big, crave adventure and set their sights on new horizons. It is for those wanting to realise their vision in the forward-thinking education climate of New Zealand – a country where innovation flourishes, and where people from all over the world come together to follow their dreams.
A New Zealand education encourages you to be open minded, creative and to dream new.
If …
You'd rather reach for the stars than live an ordinary life,
You crave adventure and seek new horizons,
People think you are crazy because you dream of the impossible,
… then you are the perfect candidate for the "Dream NEW" scholarship.
Apply and share your dream with us!
THE SCHOLARSHIPS
"Dream NEW" Scholarships are valued at up to NZD$ 12,500 (approx. 7,500 €) each and will allow you to study at one of New Zealand's highly-ranked, world class universities. The scholarship will cover tuition fees for eight students undertaking a Study Abroad programme in Semester One, February/March 2017.
Each of New Zealand's eight universities offering one "Dream NEW" scholarship. Candidates can choose to study at Lincoln University, Massey University, University of Otago, University of Canterbury, University of Waikato, Victoria University of Wellington, University of Auckland or Auckland University of Technology.
ELIGIBILITY CRITERIA
Applicants must meet ALL the following criteria:
Must be a EU citizen or hold EU residents status for a minimum of 2 years
Currently enrolled at a tertiary institution in one of the 28 EU countries
18 years or above at the time of application
Applications are welcome from citizens (or residents) of all European Union countries in all fields of study. Applicants must have English language proficiency in order to undertake courses in New Zealand. You will need to provide evidence of this in order to apply for the scholarship.
HOW TO APPLY
Scholarship application form
The "Dream NEW" scholarship application form is available for download HERE. Your application will be accepted only if completed in English. Applications in other languages cannot be considered.
Required Documents
In addition to the application form, you must submit the below in order to complete the "Dream NEW" application:
Official transcript/s of university/tertiary level qualification/s to date
Evidence of English-Language proficiency
Curriculum Vitae (resume)
Copy of the photo ID page of your passport
Evidence of application to a Study Abroad programme at a New Zealand university
Further details are available in the application form.
Video or text statement
Create a short video OR write a short blog/essay introducing yourself and explaining why you're the right candidate for the "Dream New" Scholarship. Show us why you are a New Zealand fan; what you are dreaming of; which university you have chosen, explain what and why you'd like to study in New Zealand. Your statement should showcase your personality, creativity and your desire for New Zealand.
Statements can be submitted in one of the following formats:
Video (maximum 2 minutes)
Online blog / essay (maximum 1,500 characters, including spaces)
University application
As part of the "Dream NEW" scholarship application candidates must include evidence of application to a New Zealand university. New Zealand does not have a centralized university applications service, so students need to apply individually to each university they are interested in.
Make sure to indicate in your university application that you are also applying for the "Dream NEW" Scholarship.
Important: While you are required to submit evidence that you have applied to a New Zealand university, you do not need an acceptance letter, or offer of place at the time of your scholarship application.
English language skills
Candidates must submit either:
A scan of the certificate/s of English language proficiency you hold (e.g. TOEFL, IELTS, DAAD, university tests etc.) OR,
A letter from your current European university, confirming your English language proficiency.
Important: Please check with your New Zealand host university on the exact English language skills requirements.
SELECTION PROCESS
You must apply for the scholarship by 1 September, 2016.
Make sure you allow enough time to also apply at the New Zealand university of your choice and to submit an English language test if required.
The eight winners will be announced early October 2016.
APPLY NOW
Application deadlines
About New Zealand´s universities
Massey University
With campuses in three different cities, Massey University is one of New Zealand's largest universities. You can choose between vibrant and beautiful campuses in Palmerston North, Auckland's North Shore and Wellington. Each year more than 4,000 international students from over 100 countries find a warm and welcoming environment at Massey. Known for its strong links with industry and commerce, and leading edge research, Massey is an exciting and progressive university offering internationally recognized research-led qualifications that are hugely relevant in today's world. Find out more about
Massey University
.
University of Waikato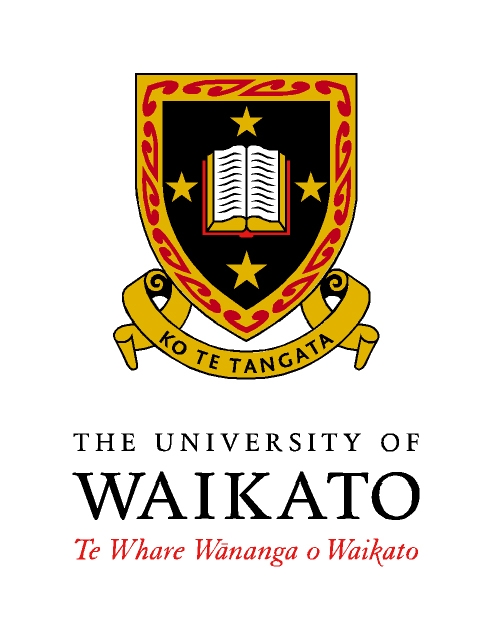 One of New Zealand's most modern and innovative universities, the University of Waikato is set on a stunning 65 hectare campus in Hamilton, New Zealand's fourth largest city. At the heart of New Zealand's North Island, the university is also only 90 minutes south of Auckland, New Zealand's largest city. At Waikato, the best of New Zealand's scenic and metropolitan worlds are at your doorstep. International students from more than 70 countries make up around 20% of the 12,500 student population. Waikato is committed to celebrating its Maori culture and history, which makes Waikato a great place to experience New Zealand culture at its best. Waikato has first-class facilities – all in one location, which builds a strong sense of community. Learn more about the
University of Waikato
.
University of Canterbury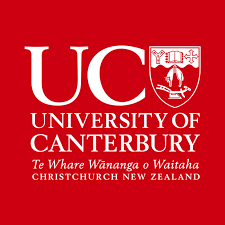 Established in 1873, the University of Canterbury (UC) is a prestigious university with a focus on active, innovative learning. UC is located in Christchurch, the largest city in the South Island. Steeped in a rich history and home to cutting-edge development, at UC you get the best of both worlds. Surrounded by parks and scenic beauty, the UC campus is vibrant and engaging. As a UC student you will have access to a range of experience-based learning opportunities, from internships and community engagement to field studies and much more. Check out
UC's
website to learn more!
The University of Auckland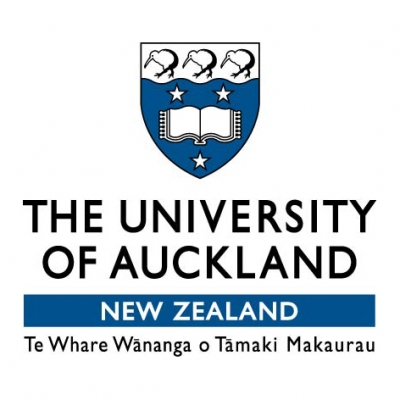 The University of Auckland is New Zealand's largest and highest ranked university providing a globally recognised education for over 40,000 students, including more than 6,300 international students from 110+ countries. The University of Auckland is known for international research, cultural vibrancy, city life and diversity. It is a research-led university with world-class facilities, committed to quality and excellence in all programmes offered. Auckland's unique location means you can live in a cosmopolitan city and still be within half an hour at stunning beaches, mountain bike tracks, walks and subtropical islands. Learn more about
The University of Auckland
.
Lincoln University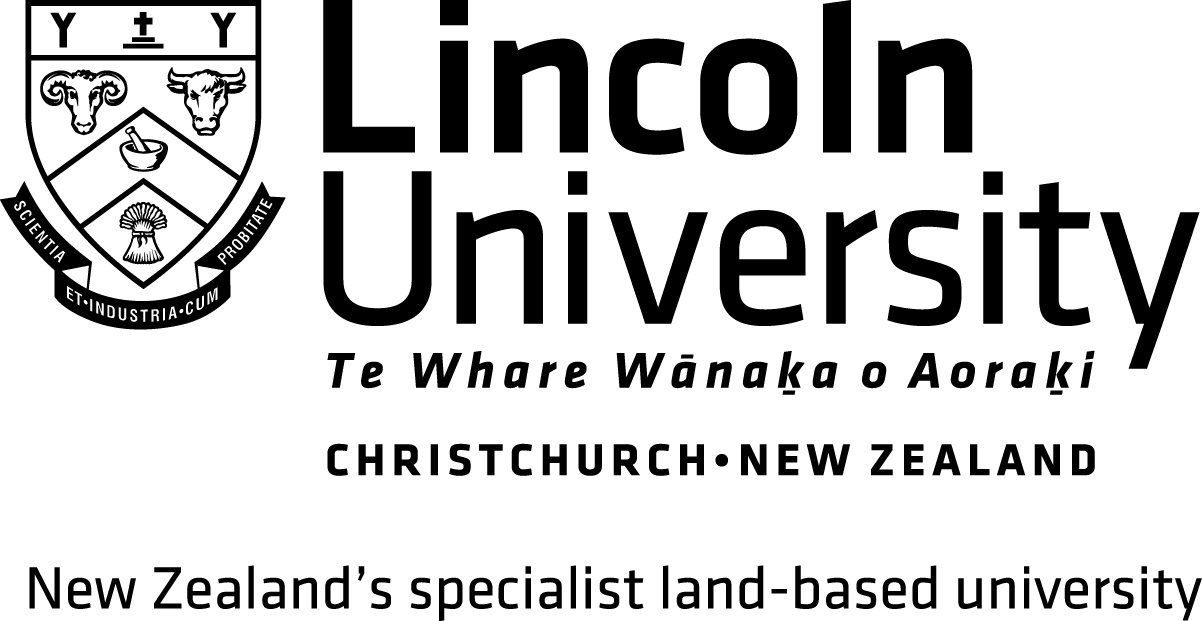 Being small does have its benefits, and Lincoln University takes advantage of them –they are ranked 13th best in the world for universities in that category. They only have around 4,000 students— this includes 1,000 international students and they are New Zealand's smallest university. This means they can offer a unique campus experience, smaller class sizes, applied learning, and personal attention. Located in the spectacular scenic South Island Lincoln University is known internationally for their focus on Agricultural and Environmental Studies. Being on the outskirts of the island's largest city, Christchurch, you can reap the benefits of both an urban and rural lifestyle- you can ski and surf, and everything in between. Check out the website
Lincoln University
.
Victoria University of Wellington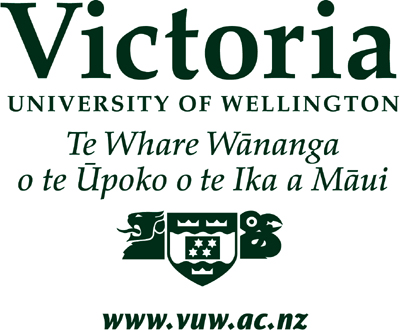 Victoria University of Wellington is New Zealand's most international university with 22,000 students including 3,000 students from 100+ countries. Victoria is known for its high-calibre research programmes, its truly international community, and its prime location in New Zealand's capital city. You'll be in the creative heart of New Zealand and learn from Victoria's world-class teachers. Wellington is also the country's cultural capital. The arts, music, café society and a whole world of creativity are all packed into a compact, vibrant and friendly city labelled the world's coolest little capital by Lonely Planet. Learn more about
Victoria University
.
AUT - Auckland University of Technology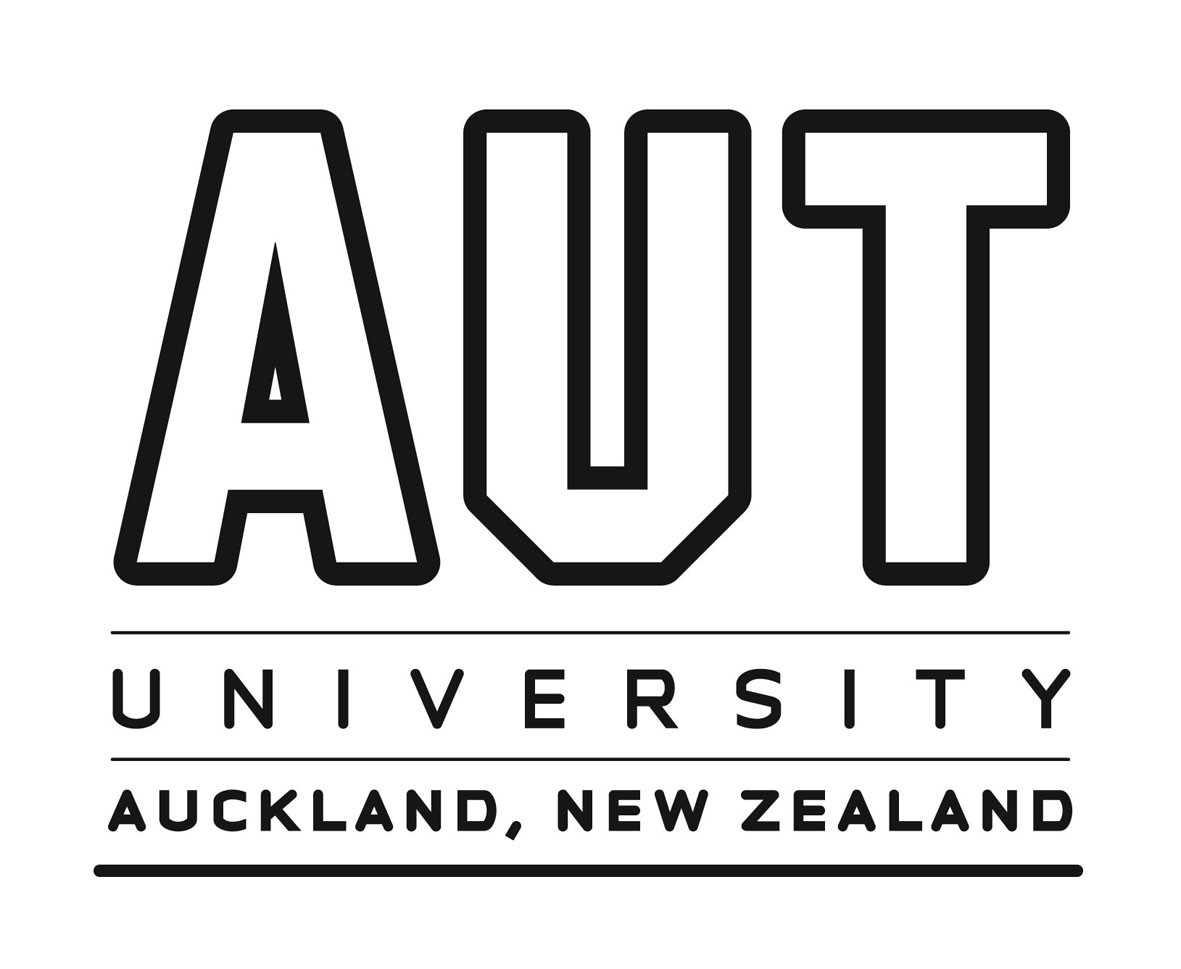 AUT - Auckland University of Technology is a modern and vibrant university located in the heart of Auckland, New Zealand's largest city. With more than 26,000 students and 4,000 internationals from 90+ countries Auckland University of Technology is the second largest New Zealand university known for its great on-campus life and innovative programmes. It has three campuses within Auckland, is equipped with up to the minute facilities and interactive class-room settings. The university offers more than 250 study programmes, excellent student support and a unique and fun study experience. Find out more about
AUT - Auckland University of Technology
.
University of Otago

The University of Otago in Dunedin is New Zealand's oldest university and is known for its vibrant student life and culture. This university town has a lot to offer to international students, with a unique environment and flexible programmes. Otago's outstanding academic reputation, world class teaching staff, strong research culture and active campus lifestyle attract highly-talented and creative students from New Zealand and all over the world. Located at the south of the South Island you will never be far from the beach and the mountains. Does this sound like you? Find out more about
Otago University
.